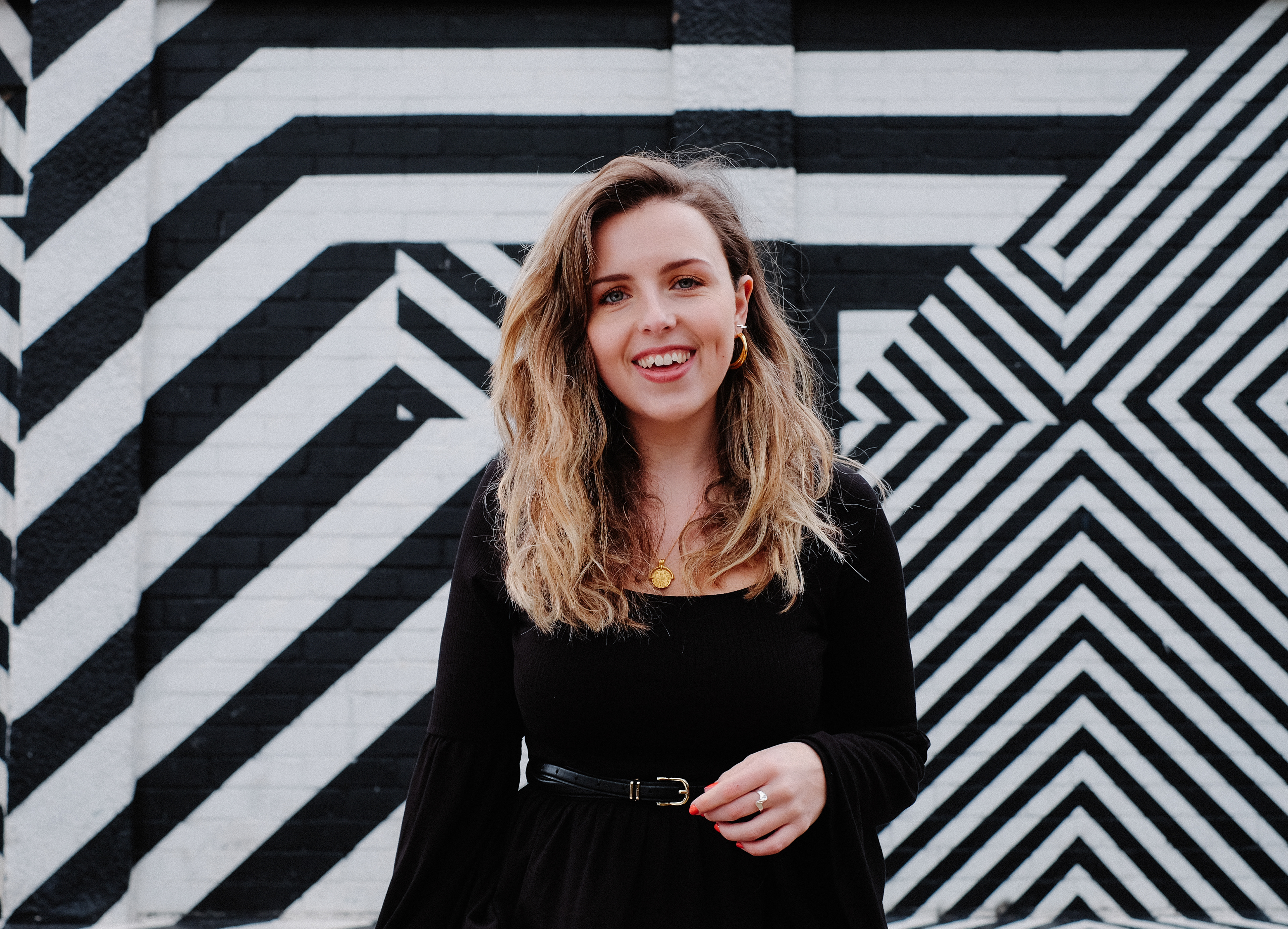 I'm Georgia, a Content Producer working in London & Brighton.
email: georgiafurness@outlook.com
My blog and YouTube channel became my creative outlet when I escaped to the seaside (and best city in the world) in Brighton for university in 2013. At a young age, I realised I loved capturing moments and it would be rare to find me without a camera in my hand. My blog became my space to put those photos, which led to filming more moments too, finding a whole new passion in my life.
In 2018, I started working as a Creative Assistant to content creator and writer, Jim Chapman. As well as shooting Jim's social content day to day, I work across all his brand campaigns. From writing up initial treatments to be signed off by the brand, through to shooting, editing and delivering the finished work. At the end of last year I made the decision to work as a freelance Content Producer, regularly creating content with leading digital influencers for brands such as American Express, Calvin Klein and Waitrose & Partners. 
Completely self taught, my approach to creating visuals is not confined within the lines of 'you can do this' you can't do that'. It has allowed me to think outside the box and explore my creativity whilst learning new skills all the time. 
If you'd like to book in a shoot, discuss fun upcoming projects or get creative together, please use the form below or drop me an email and I'll get back to you!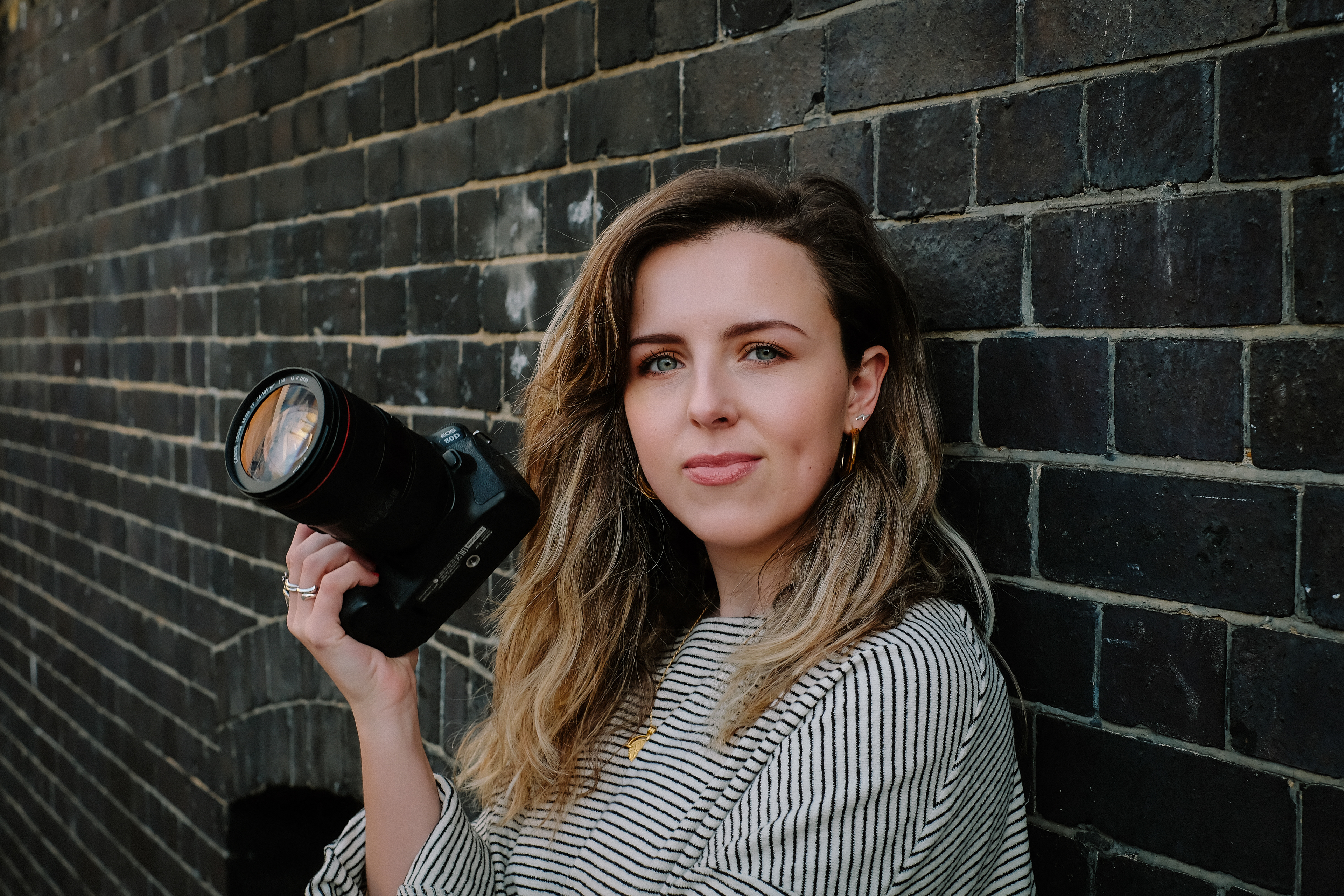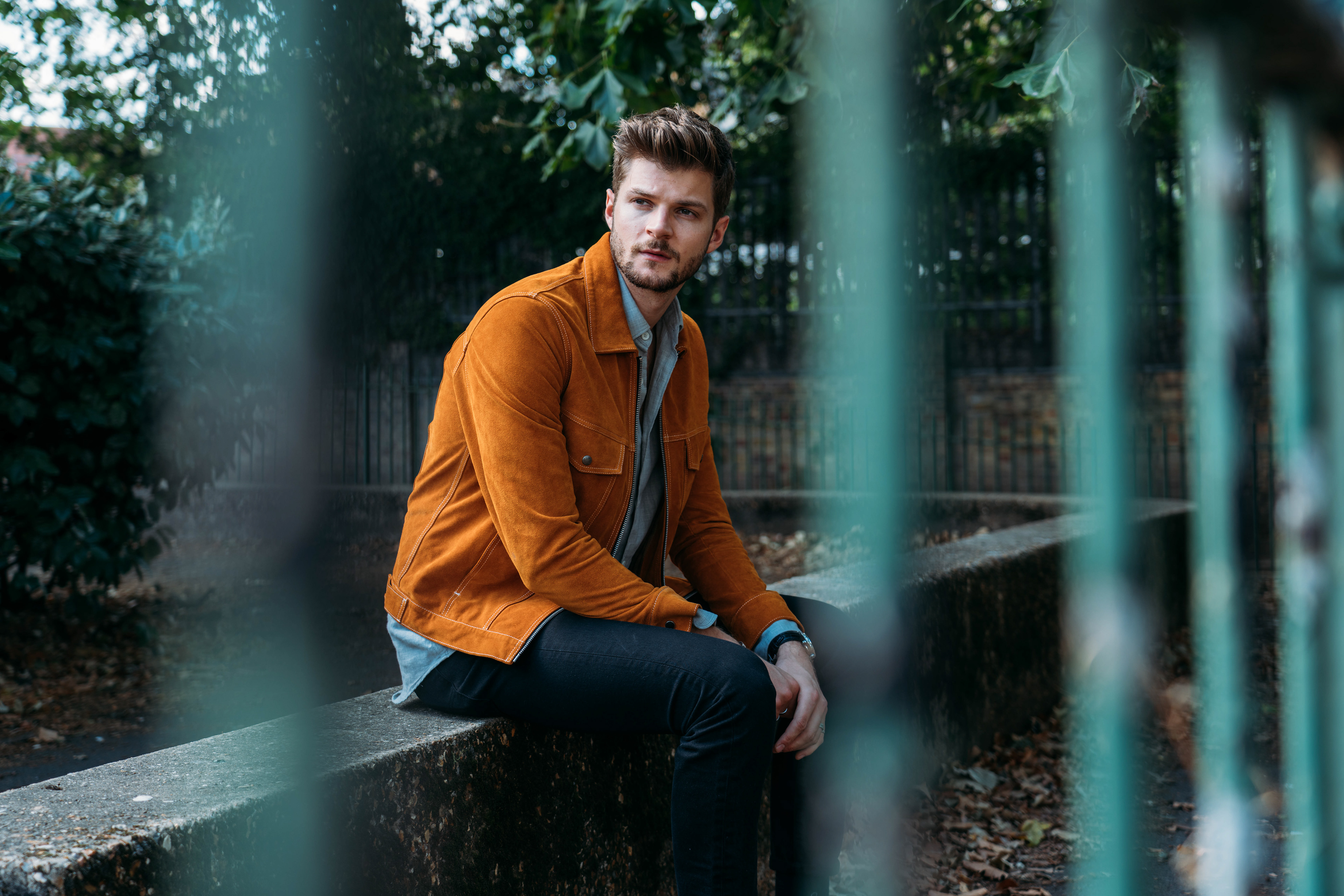 I've been working with G for nearly two years now and I love her to bits. She's excellent at her job - creative, insightful and talented. But more than that, she's a pleasure to spend time with. We've worked on some big projects across the world and I couldn't have done it without her.
I trust Georgia completely. Her proactive, enthusiastic nature ensures that any task is completed to the best of her highly skilled ability, ahead of schedule and beyond expectation. She is a calming influence and a problem solver, and will often make suggestions and tweaks to the running of a project that boosts its efficiency ten-fold. She is professional, speedy, reliable, accommodating, smile-inducing and always over delivers. I couldn't recommend Georgia more or be more thankful to have found her in the first place.